We are financial & business consultants providing a wide array of investment, corporate and legal services including fundraising services for individual and corporate clients on a Pan India basis.
As a team of financial, management & legal experts having an industry wide combined experience of 100+ years, we are dedicated to helping our clients, employees, and communities achieve financial security, financial mobility, and financial freedom through our services
We have an empowered network of Angel Investors & Venture Capital and PE funds that ensures our member startups have easy access to external funds to scale up constantly. Dhanacharya provides you with the strategy, skills and support you need to secure equity funding  and assists you in preparing the best pitch to secure committed investments from Angel Investors, VCs or via Crowdfunding, even if you've no previous experience in dealing with investors.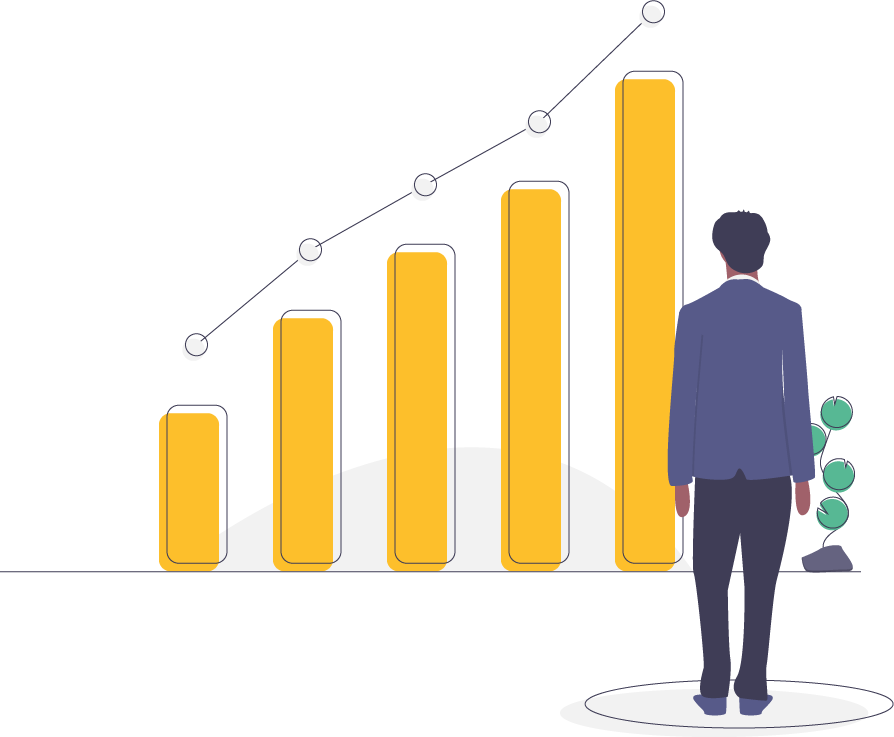 We exist to reach to the common man with foundation stone for creating long-term wealth for the investor through various financial products and extend the opportunity to make wealth through an empowered network of Dhanacharya Advisors. Explore how our advisors can help you to meet your goals and succeed as investors.
We provide specialised services (which matches their core competency) in the form of complete solution. These services include, incorporation, taxation advice, legal vetting, statutory compliance work, evaluating a business proposal, financial management, transaction support etc.
We with our various finance partners strives to get you the best loan and Credit Card deals in just a few clicks. These include home loan, personal loan, business loan, gold loan, education loan, venture debts. Our services come at no cost to our clients.
We Look At The Money Differently
Prompt, helpful, knowledgable and informative! Kunal and the team were great. We appreciated all of their efforts, they went above and beyond to ensure we were happy with everything and were extremely helpful through every step of the process!
DhanAcharya team provides an excellent service, be it on a business or on a personal level. I have found the company's advice regarding investment opportunities particularly helpful – everything is explained fully, no matter how complex the subject.
These guys from DhanAcharya Advisors made the process of buying our dream home possible! We can't thank them enough. From the moment we found the house to the moment we moved in they were very helpful in every step of the way.