"The major winners will be financial services companies that embrace technology." 

– Alexander Peh, PayPal and Braintree
91-8285363331
91-8076542631
Professional and Experienced Financial Consultants
Get Progressive Financially​
"We work as an Acharya (teacher) of our clients to direct them to raise, use & invest their Dhan (money) wisely"
because we firmly believe that money is a terrible master but can be an excellent servant if one is directed to use it properly.
Professional and Experienced Financial Consultants
Client Centered
Client always comes first for us & we enjoy building long term relationship with them.
Dedicated Service
We work closely with you just as your partner & take immediate actions to resolve all your problems.
Independent
You have our promise of always having best quality unbiased & independent advice.

Expertise
Our team has 100+ years of combined experience in finance & has worked with fortune 500 companies as consultants.
One Stop Solution
We have a magic bullet & unique touch for all your financial problems.

community Involvement
We endevaour to contribute time and resources to make a positive impact in the lives of others.
500+
satisfied client base
1000 lacs+
Assets under management
45000 lacs+
amount of loans disbursed
45+
start-ups been assisted for fund raising
We partner with the industry leaders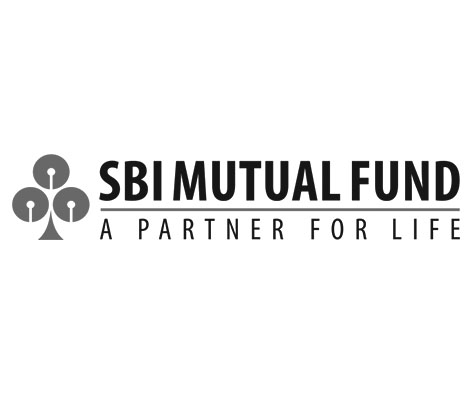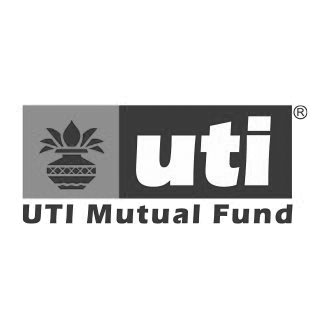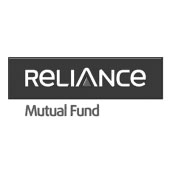 We Look At The Money Differently
Prompt, helpful, knowledgable and informative! Kunal and the team were great. We appreciated all of their efforts, they went above and beyond to ensure we were happy with everything and were extremely helpful through every step of the process!
DhanAcharya team provides an excellent service, be it on a business or on a personal level. I have found the company's advice regarding investment opportunities particularly helpful – everything is explained fully, no matter how complex the subject.
These guys from DhanAcharya Advisors made the process of buying our dream home possible! We can't thank them enough. From the moment we found the house to the moment we moved in they were very helpful in every step of the way.